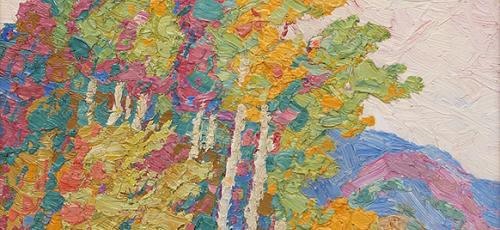 A fine selection of American Indian and Historical Western Paintings will be exhibited in Fort Worth this weekend.  On offer will be a a number of treasures including a nice selection of silverwork, textiles, beadwork and western paintings and prints.  Artists include Charles Partridge ...
Read More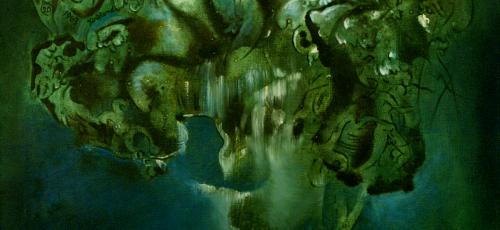 The three day fair features a wide array of Mid-Century, Art Deco, Retro, Pop & Modernist Art & Furnishings from dealer from across the United States.  Additional offerings include vintage designer clothing, jewelry, housewares and more.
Held at the National Western Complex Expo...
Read More